Trivia Fun Night for Educators
July 27, 2021 from 7:00PM - 8:00PM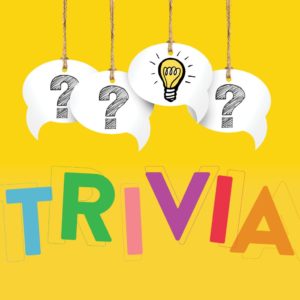 Attention all educators!
Join THRC's first ever Virtual Trivia Fun Night! There will be 6 rounds of educator friendly trivia categories using your device with 
https://kahoot.it
. Join the fun from your phone, tablet or laptop, by yourself or add friends or family to make a team together.
Grab your snacks and get comfy! We hope you will check it out!
Intro to Circle of Security
July 14, 2021 from 6:30PM - 8:00PM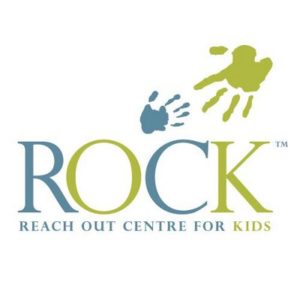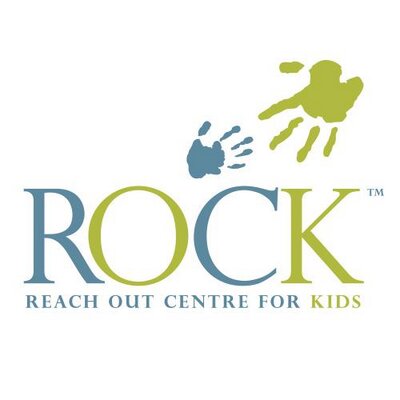 Join us in an engaging session for Educators, and they will begin to understand how their role of 'being the hands on circle' enhances the attachment between caregiver and child.