Are you an Educator looking for
Professional Learning?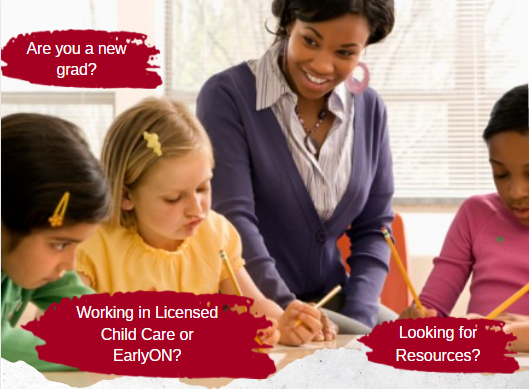 Introducing a new series...
Onboarding For All
Engaging Environments
Caring and Responsive Relationships
Reflective Practice
How Does Learning Happen?
4 sessions to choose from. Pick one or all 4 sessions.
Complete all 4 and receive a THRC prize package, which includes a certificate.
Reach out to your Quality First Consultants for more details.