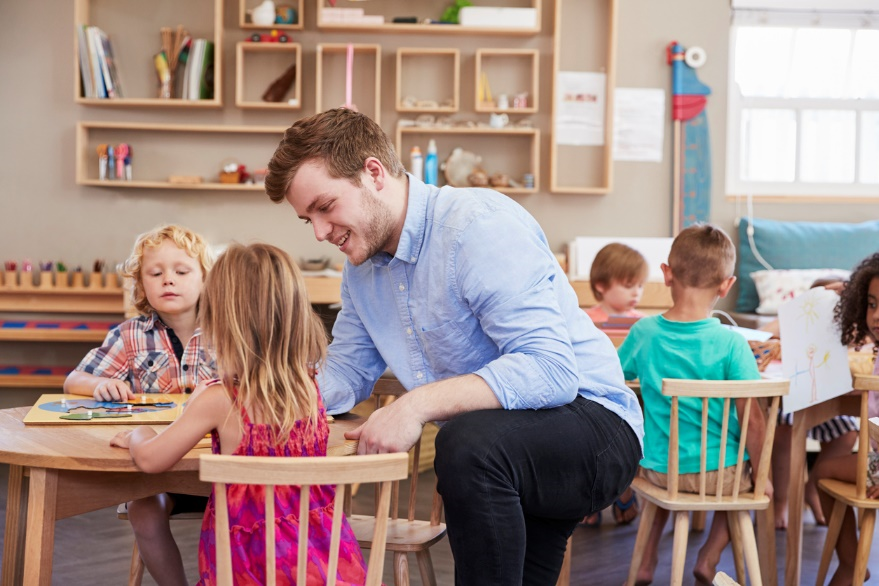 How Does Learning Happen?
in the Montessori Environment
May 3, 2022
6:30PM - 8:00PM via ZOOM
Join fellow Montessori Educators to reflect on the four foundations and share how they are implemented in the Montessori environment.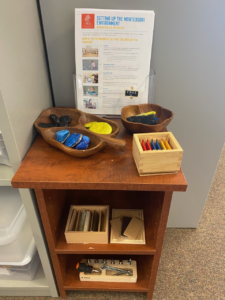 Montessori section in THRC Resource Library
Visit the Resource Library's Montessori section for resources show casing the 5 Areas of Montessori. Each bin includes a set of materials to be integrated into the Montessori classroom to provides new ideas for incorporating children's interests into the prepared environment.
Montessori Podcast
In this episode, Minhaz Minhas shares her passion for the Montessori philosophy and we discuss what an authentic Montessori environment looks, sounds and feels like for children.
Minhaz shares some of the myths and misconceptions around Montessori education.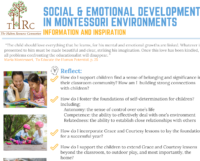 Information and
Inspiration Sheet
Calling all Montessori Teachers, visit THRC's
website for new Montessori resources!